in spend with CAMSC Certified Suppliers
Corporate & Government Members
Diverse Suppliers registered in our directory
Buyer and Supplier
one-to-one meetings annually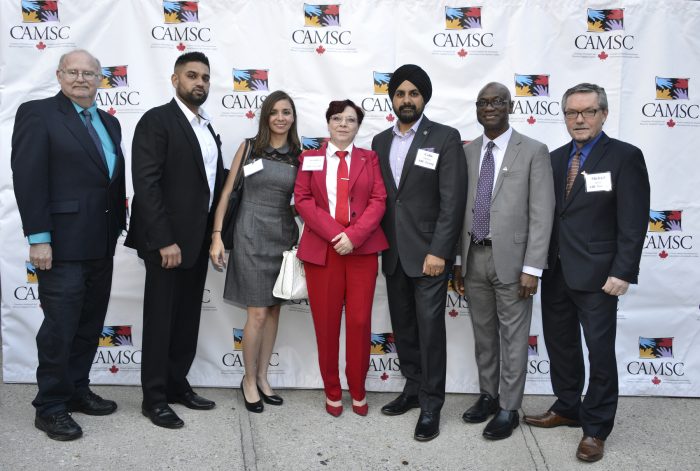 Grow Your Business
Access Buyers, Training, the American Market, and more!
Supplier Diversity Simplified
Tools, Resources, and a Growing Network for Corporate and Government Members.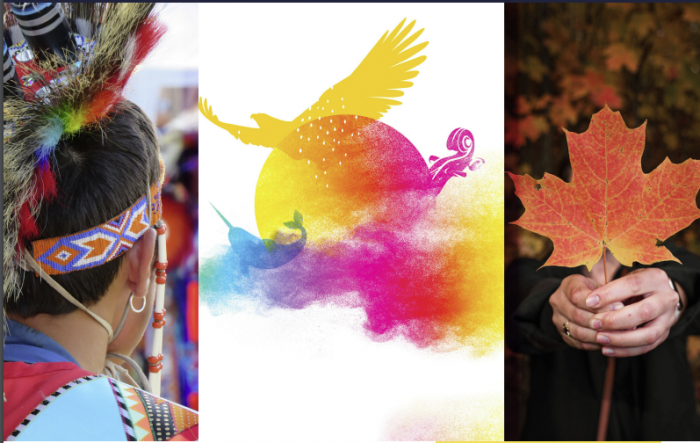 The Latest from CAMSC
Press Releases, President's News, Members Success Stories, and more.
Pitch for Success 2021 - Finalists
Meet the proud winners & finalists of CAMSC's inaugural Pitch for Success competition, who received a $5,000 USD Scholarship for the Tuck School of Business, sponsored by EY!
Read more
We thank our Executive Committee and Board Members for their generous support:
Check out our full list of Corporate and Government Members.