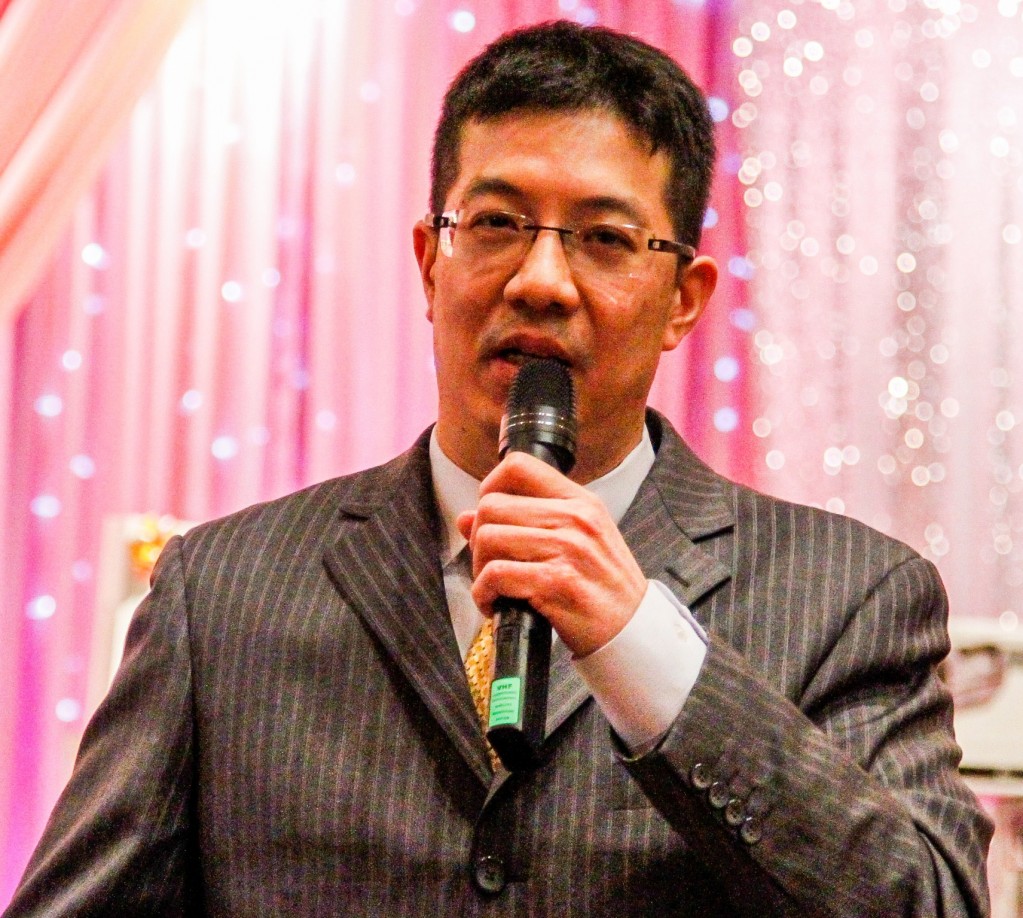 James Wong – CEO, Triplewell
As we enter 2021 Asian Heritage Month, for our associates at Triplewell, this means an opportunity to reflect on our culture, background, customs, and traditions that we have brought over from our homelands; and incorporating them into Canadian society; where for the most part, we have been embraced with acceptance and inclusiveness as an integral part of a multi-cultural nation.
My journey as a diverse supplier in Canada has been an interesting one, to say the least. My grandparents came to Canada in the early 70s to allow my parents to study in Canadian universities. These were humble and challenging beginnings, as to try to make ends meet, my father worked as a dishwasher, and my mother as a waitress, when they first arrived here.
In the 1970s, racism and discrimination were rampant; In fact, my waitressing mother unfortunately, was once tipped a penny by a bigoted customer. In the decades that have lapsed since then,, you can tell how far the country has come, and the huge strides that we have all made together, in terms of our diversity and inclusion.
Journey as a Diverse Supplier in Canada
An interesting incident/experience that I have had as a diverse supplier in Canada is that we get to marvel at the beauty of our multi-culturalism routinely to the point that sometimes we even take it for granted.
As an example, one day we were on our way to a business social event (pre-pandemic, of course), with a mix of customers, suppliers, and employees riding in my van. We could have been part of a UN delegation with 2 Chinese, 2 Pakistanis, 1 Brit, and a lady from Barbados. We did not see one other as distinct colours or races, but as friends, associates and human beings.
As a man of proud Asian descent, keeping my Chinese heritage alive means doing fun, little things to remind me of my motherland; while at the same time fully embracing Canada. For example, during this pandemic, I incorporated a perfect fusion of East meets West by combining my take-out dim sum with Mac 'n' Cheese, and eating together in the same meal. Secondly, during Chinese New Year, I give my Pakistani friends' kids red envelopes to celebrate the New Year, in an effort to educate them of this age-old Chinese tradition.   
Message to CAMSC network
I would encourage our Canadian-born Asian children to not only learn about the finer details about their ancestral culture, history, and customs & traditions. This should not be done only during Asian Heritage Month, but as a daily reminder. We must encourage our kids to learn their mother tongues, not only to enable them to communicate effectively with the older generation; but also to proficiently utilize language as a critical tool to express ideas and engage in business meetings and discussions on an international level.
Company Website - http://triplewell.com/