About Membership
CAMSC advocates for inclusive supply chains and simplifies supplier diversity for corporate and government procurement organizations, helping you leverage the business benefits of a diverse supply chain, while linking you to a growing national network of certified Aboriginal and minority owned businesses.
Apply Now
Why invest in Aboriginal and minority business inclusion?
Demographic Shift
1 in 3 Canadians will be Aboriginal or a visible minority by 2031. 1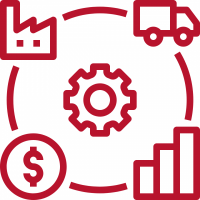 Resilient Supply Chains
Identify new suppliers, leverage innovation, and enhance responsiveness.
Increase Revenue
Supplier diversity helps win more business by aligning with client values and fulfilling bid requirements.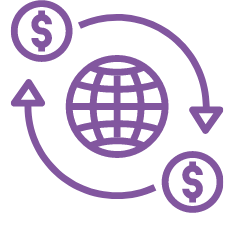 Economic Impact
Generate economic opportunities and create jobs in Aboriginal and minority communities.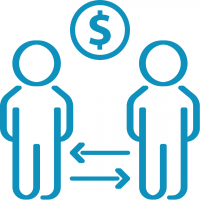 Market Shift
Build brand loyalty and company visibility with a rapidly growing consumer base.
High-Growth Firms
Immigrant-owned companies create more jobs than companies with Canadian-born owners.2
Employee Retention
Reduce high turnover costs: employees are more likely to remain with employers that have inclusive practices.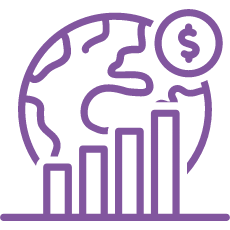 Regional Prosperity
Enhance competitiveness and innovation, and expand the tax base.
430+
Certified Suppliers, and hundreds more registered in the Diversity Business Directory
90+
Corporate and Government Members
20+
partner organizations
6000+
newsletter subscribers
More than 50% of Certified Suppliers have revenues greater than $5 Million
Suppliers serving every sector of the economy
Suppliers located from coast to coast
Apply Now
Membership Benefits
CAMSC simplifies your search for diverse suppliers by connecting you directly to certified Aboriginal and minority owned businesses. We provide advisory services, tools, and resources to develop inclusive supply chain processes, alongside advocacy to improve opportunities and celebrate successes of supplier diversity.
| | | | |
| --- | --- | --- | --- |
|  Connect |  Develop |  Certify |  Advocate |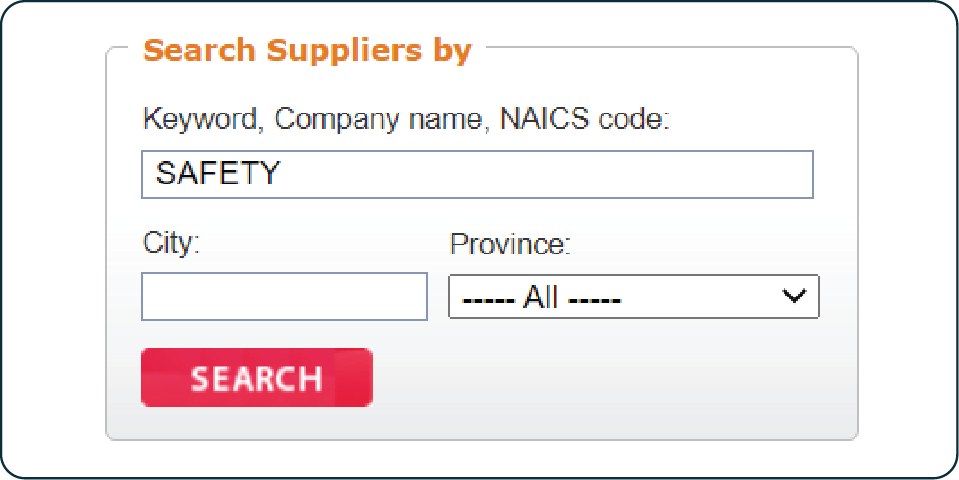 Search the CAMSC database or request targeted sourcing lists to identify the diverse suppliers you should be working with.



Take part in personalized, one-on-one matchmaking and connect with your preferred Certified Suppliers.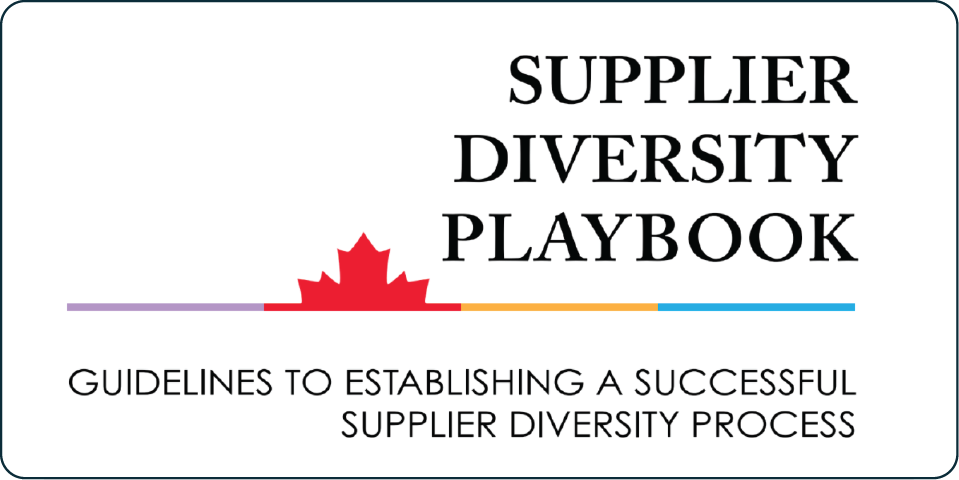 Build a strong supplier diversity program with help from CAMSC guidelines and case studies.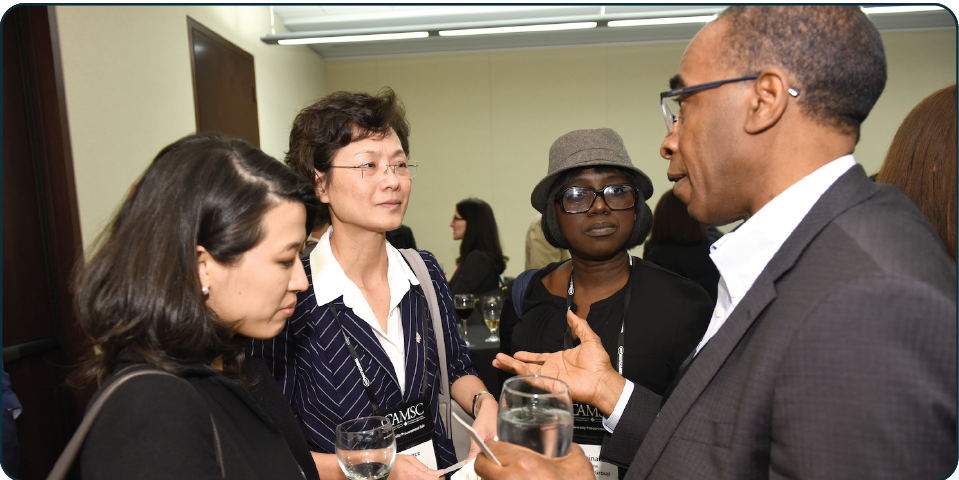 Meet hundreds of diverse suppliers and major customers at networking events.




Gain access to tools and resources, including baseline surveys, supplier scrub, and more.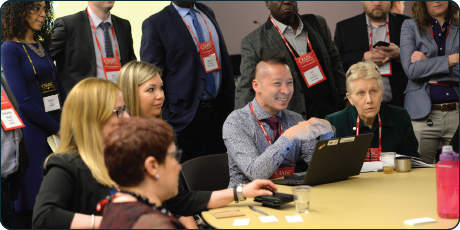 Benefit from peer to peer learning at CAMSC Corporate Member Forums, and other members only events.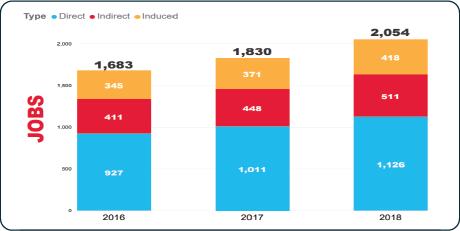 Highlight the economic and social benefits of supplier diversity for internal and external stakeholders.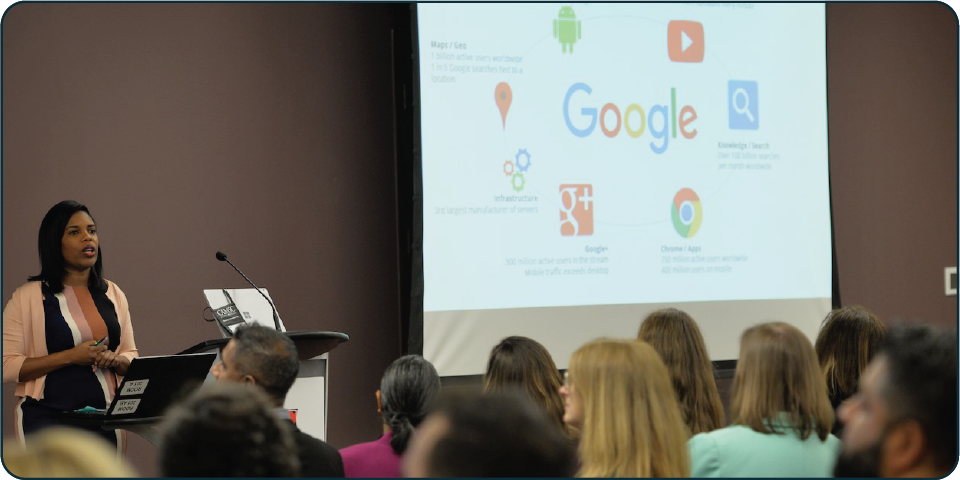 Engage member advisory services, supplier sourcing, peer connections, and more.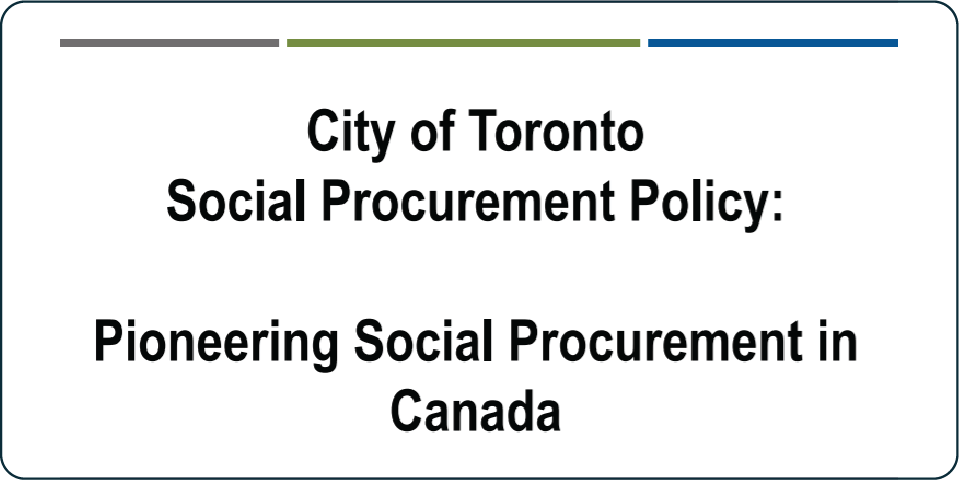 Advocate for policies that promote Aboriginal and minority business inclusion.


Earn industry recognition at CAMSC's annual Achievement Awards.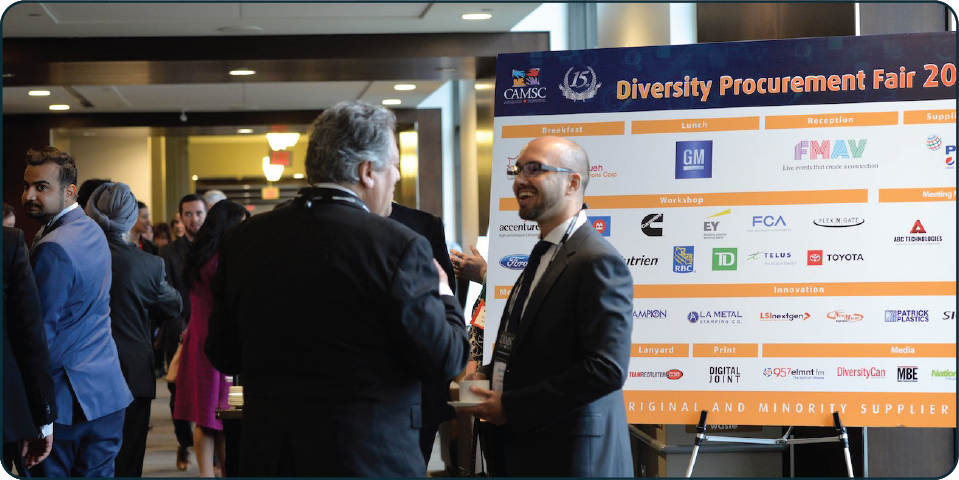 Showcase your commitment to supplier diversity with event sponsorship.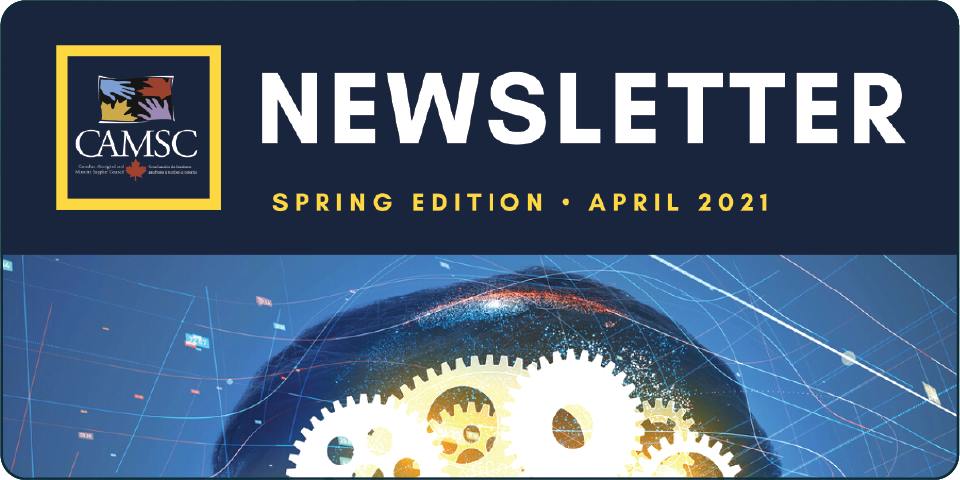 Highlight success stories on the CAMSC homepage, and in our newsletter reaching 6000+ subscribers.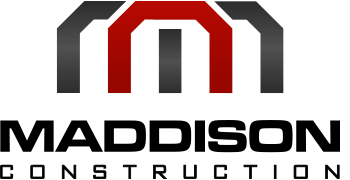 "Partnering with CAMSC has provided a gateway to an unprecedented network of Corporate Members looking for diverse and trustworthy suppliers. Working with a network of forward-thinking partners has afforded us an opportunity to showcase value, prove our merit as a diverse and progressive construction firm, and bring positive change to the industry."
Daniel W. Maddison, President & CEO
Become a Member
CAMSC simplifies your search for diverse suppliers by connecting you directly to certified Aboriginal and minority owned businesses.
Apply Now