AceTronics' contribution towards combating COVID-19 by being a key link in the bigger supply chain process is seen as a commendable work amongst the Minority business networks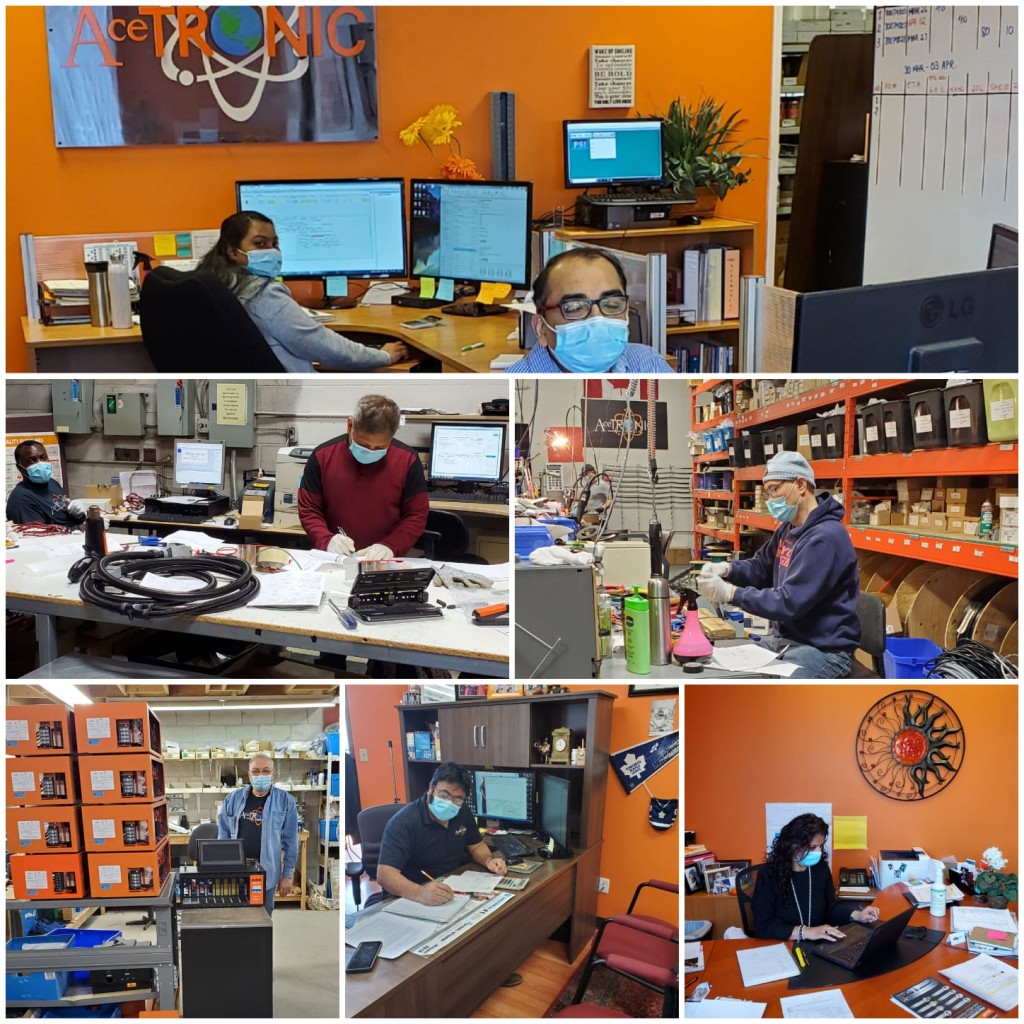 About 3 years ago, I introduced a food approved disinfectant/sanitizer product, Ultralyte, to AceTronics' portfolio. We chose to market Ultralyte as a means of reducing absenteeism, thereby decreasing the number of sick days at work. The product generated interest in some of our customers, but not enough to consume our inventory. Fast forward to mid-March this year; demand exceeded supply.
ABC Technologies learnt about Ultralyte through our newsletter AceInsights. This paved way for some vital work to begin with one of our biggest accounts. Traditionally an automotive TIER 1 supplier, for well over 60 years, ABC Technologies utilized Ultralyte pronto. Within 3 weeks they were able to provide sanitized ventilator components to General Motors. These components would enable General Motors to build the much needed ventilators.
AceTronics would not have been able to function had it not been for its dedicated team. As the situation began to reveal itself, I knew that we must ensure a safe environment for the entire AceTronics' team. A meeting was held, and we discussed the importance of maintaining a clean work environment. Protocols were put in place with regards to disinfecting, sanitizing, and social distancing. Each of us had our families at home that we were protecting, but it was equally important to keep the AceTronic family safe. It was understood by each team player that the minute one of us was diagnosed it would result in the company shutting down.
Our ability to provide ABC Technologies with Ultralyte, which in-turn enabled production of ventilators by General Motors (in a timely manner) was our success story, and reinforced AceTronics' vision of ensuring we meet and exceed our customers expectations and provide them with the best solutions.
We are all part of such a bigger picture, no matter how small and insignificant we may feel, our contributions are important and valuable.
by Kim Thiara – CEO, AceTronics