As the year slowly winds down, I reflect on CAMSC's many successes of 2013. To begin with, let me congratulate the CAMSC 2013 Awards winners. These companies and or individuals respectively exemplify what talent, commitment and passion can do when focused. Each year, we are excited and awed by the extent of the talent and heights achieved and this year was no exception.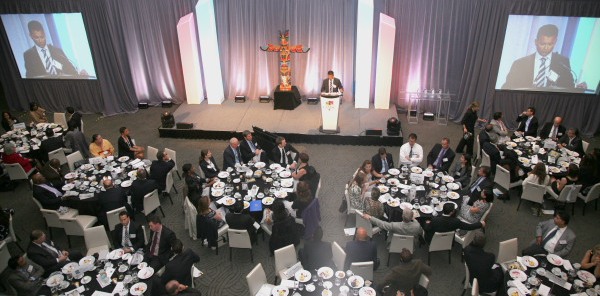 2013 was an exceptional year for the number of new suppliers certified. We credit much of this growth to our corporate members for showcasing some great opportunities that have captured the attention of our current suppliers and attracted the attention of new suppliers. Keep up the great work. As well our corporate member numbers continue to grow. The message is very clear Supplier Diversity in Canada is good for business.
In 2013, CAMSC focused on corporate development with the roll out of our Corporate Learning Centre, courtesy of JCI, and we are in the throes of rolling out CAMSC Supplier Diversity Playbook. This is another handy tool that facilitates corporate members in developing their supplier diversity program.
There were so many successes that it is hard to capture all of these. Suffice to say that while 2013 was a very positive year, we anticipate that 2014, our 10th year anniversary will be worth the wait. Stay tuned for more to come.